Wystawy
Jan Szul-Painting 19 October 2012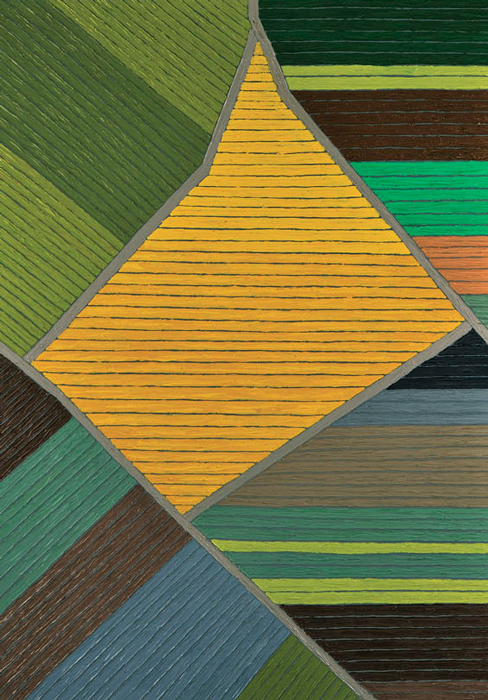 19 October 2012
Earth Festival
Jan Szul-Painting
Born on May the first 1959 in Sieniawa in Podkarpacie region.
Grew up and finished primary school in Leżachów Village. Exactly rural environment shaped his sensibility for further life. Secondary technical education, than graduated from Warsaw University, Faculty of Journalism. First, broadcaster in radio, than on TV. He has always been working in information journalism.
 
Reporter, government commentator, newscaster, head of the biggest news channel – News in Polish TV. In recent years he is an editor of current affairs programs. He says, journalism treats as lifestyle. But privately his biggest passion is painting, which has turned into a collation. In 2010 he decided to start paiting.
www.janszul.pl
Unexpected and surprising discovery of Jan Szuls imaginalion.
It has rarely happened, despite of understanding of my logie of painting process.
While Jan Szul bought my paintings I got to know that he is a person sensitive to beauty. These paintings, which he bought from me, were not only important for me but also myste- rious. Hense, l've tried to find out, what are the reasons which led him to buy such works. I realised very quickly, that Jan Szul has been a shaped collector sińce for past many years. A strong personality, smart, inteligent, a person who knows his place in understesting art. In this situation, it would be very naive, If I persuated him, that buying the work, selected by him, is wrong. After some time I noticed, that Jan Szul offten visits me in my studio, accom- panies me in creation process. He always asks, watches furtively and with a big insight he goes into art's sense. I proposed him start to painting. Following his own sensitivity, he chose objects" simplicity like simple composition of flowers, still life or landscapes.
Jan Szul accepted my sugestions with dignity and after two months he showed me his output. I was enchanted, with such a big precision, love to objects and delicacy of bouquetes. The artist Jan Szul showed his admiration towards the world. Jan SzuPs flowers are simple with their own expression, rich, interesting with their arrangement, together with succulent leafs create sculptural objects. At the same time it it easy to recognize concrete species – irises, tulips, orchids…..My approbation he received with humility, emphasising, that next time I will be more surprised with his new colection. He has prooved himself. They are already very interesting compositions of fields, original depiction of landscapes. – abstract in its own significance, astonishing colouring, with a beautiful texture of painting mystery. The next stage of Szul s art is a wish to express his love to the naturę of empty autumn and winter fields. His last winters are examples of lapidary devotion of brightness, moods, strength of white compere with strong stripes of black.
The phenomenon of Szul's paintings is elegance of colour composition. Some of them are examples of unique sensitivity of art, which come out most often not until many years of experiments. Szul gained that so easly. which comes out from his naturę, feeling, eye and internal sensitivity.
Prof. Marian Czapla

Relation Exhibitions
---

return