Wystawy
Anna Bochenek – Painting Opening 4 March 2016, at 6.00 pm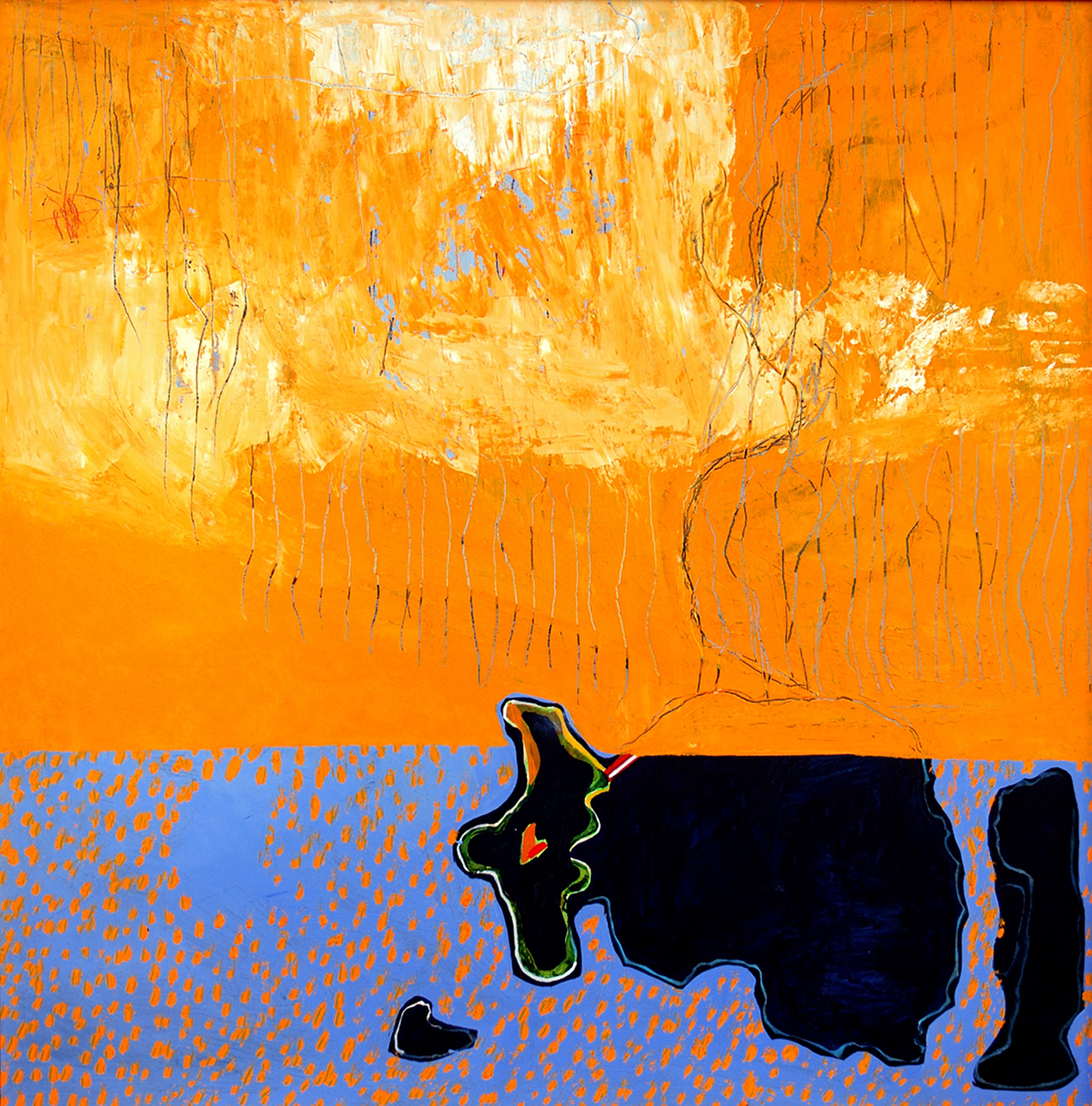 Biografia
A graduate of the Faculty of Fine Arts UMK in Toruń. A diploma in painting from the studio of Prof. Janusz Kaczmarski in 1990.
Currently, she is a professor at the UTP University of Science and Technology in Bydgoszcz. Director of the Department of Visual Arts of Construction, Architecture and Environmental Engineering. Cooperates with Prof. A. Simińska from the faculty of Interior Architecture at the UTP. Furthermore, she manages the University Gallery of Innovation.
She has presented her works at over 40 individual exhibitions and over 100 collective exhibitions in Poland and abroad. She participates in competitions, conferences, plein-air painting, art workshops. In over ten years of wrestling with the matter and the idea of her art a few hundred works were created in a few series, such as "Intuicje pejzażowe", "Między górą a chmurą", "Enklawy", "Rytmy przyrody, rytmy pejzażu", "Kolory Światła", "Terytoria czasu".
In the area of her interests is landscape observed from numerous perspectives at the same time, which creates the sensation of time existing in the picture.
She is a grant holder of the Ministry of Culture and Art. For her artistic work she received over ten awards and honourable mentions in national and regional competitions.
For career achievement in 2000 she was awarded with the Silver Cross of Achievement and the badge for Distinguished Culture Activists, and in 2010 with the Medal of National Education Committee.
Anna Bochenek's works can be found in: Centre of Contemporary Art in Toruń, Foundation of Polish Painting in Lesk, District Museum in Toruń, Miyauchi Polish-Japanese Foundation, Lubuskie Museum in Gorzów Wielkopolski and private archives in Belgium, Holland, Russia, Germany, Great Britain, France, Canada, the USA and Australia.
Furthermore, she is innovatively active in education in the field of plastic arts at the Hortus MDK studio, participating in plastic arts experiments, conducting numerous workshops, presentation classes for teachers in Poland and abroad.
A member of the Polish Plastic Arts Association. Since 1992 she has been connected with the National Fund for Children and the PAIDEIA Cultural Association.
Relation Exhibitions
---

return