Wystawy
Tomasz Chudzik – Graphics, installation 24 January 2020
We invite you to the opening of the exhibition of Tomasz Chudzik, which will take place on January 24 at 18.00.

Tomasz Chudzik /graphics installation
In my work from recent years, I am looking for what is past time, what is happening here and now in time, and what is happening beyond time, being a reference point for me, a signpost anchored in the sphere of memory. In these personal "reliquaries of memories", which store in themselves the memory of our loved ones and ourselves, as well as sensual experiences of the past. It is for me: a kitchen table top with thousands of knife cuts, remnants of grandma's pasta, a smooth beech bark with scars of illegible traces of our play, a barn with countless places pricked by grandfather's sickle over the years, this is also the smell of childhood found in a bottle after
perfume in the attic. Mutual collision and interlacing of temporal threads is for me an indicator of new creative fields that influenced the creation of a new graphic and drawing cycle entitled "Subjective spaces", which are a kind of reproduction of time.
My artistic activity is based on my own, closed graphic workflow, in which I adapt my artistic work to the conditions and materials that I have at the moment. I also try to make these activities sustainable and environmentally friendly – also due to the thematic area that I chose, i.e. space in its many aspects. The exhibition entitled "Subjective spaces" refers to the phenomenon of space that identifies and interprets the reality that surrounds us.
Tomasz Chudzik
Studies at the Academy of Fine Arts in Krakow at the Faculty of Graphic Arts in Katowice; diploma (1990) in the workshops of Graphic Workshop and Graphic Design. From 1993, he was a teacher at the Faculty of Arts of the University of Jan Długosz in Częstochowa. In 2007 he obtained the degree of habilitated doctor at the Academy of Fine Arts in Katowice. Since 2008, he has been working as a professor at UJD and WST in Katowice. He is a co-organizer and head of the UJD Graphics Department, where he leads, among others diploma workshop and author's subject Graphic communication in public space.
Author of the project to create a graphics laboratory, which became the nucleus of Graphics at the JTS, where he conducts classes in drawing and painting as well as the author's subject Graphic of elevation.
Supervisor of plein-airs, student exhibitions and other artistic events.
He practices workshop graphics and drawing. Author of 30 individual exhibitions. He participated in about 180 collective exhibitions. He has received awards and distinctions in major international and national competitions. Participant and organizer of scientific and artistic conferences, author of papers and publications in the field of graphics and drawing.
Selected awards and distinctions from recent years:
2009 – Work of the Year 2008 Competition, Katowice, equivalent prize
2009 – 4th International Drawing Competition, Wrocław, the prize of the mayor of the city of Wrocław
2009 – VII Triennial of Polish Graphics, Katowice, nomination for the funded prize
2010 – Competition Work of the Year 2009, Katowice, equivalent prize
2015 – Work of the Year 2014 Competition, award of the Mayor of the City of Katowice
2017 – Work of the Year 2016 Competition, prize of the Mayor of the City of Katowice
Selected individual and group exhibitions from recent years:
2006 – International Biennale Print and Drawing Exhibition, Taipei
2009 – Fra Angelico Gallery, Archdiocese Museum, Katowice
2011 – Galeria Elektrownia, Czeladź
2011 – Polish-Canadian Cultural Center, Calgary, Canada
2011 – To this day, the 65th anniversary of ZPAP in Katowice, BWA Katowice
2012 – VIII Triennial of Polish Graphic Arts, BWA Katowice
2012 – Graphics and education, Polish art colleges, Krakow
2013 – Where is the graphics? In search of new meanings – exhibition as part of MTG, Contemporary Art Gallery in Opole
2013 – International Print Triennial Krakow – Istanbul 2013 "interfaces – istanbul"
2014 – Post-competition exhibition of the 8th International Miniature Biennale, Galeria Test, Warsaw
2014 – Masters of the workshop – Polish contemporary drawing, BWA Bielsko-Biała
2014/2015 – "Transgraphic migrations", graphics exhibition, BWA Kielce
2015 – 12th International Graphic Arts Biennale Dry Point, Uzice Serbia
2017 – 13. International Dry Point Graphic Biennale, Uzice Serbia
2017 – Art geography exhibition, Karwacjanów Manor, Gorlice
2017 – Transgrafian Migration III, UJK, BWA Kielce
2018 – Post-competition exhibition Work of the Year 2017, ZPAP Katowice, Art Nova 2 Gallery, Katowice
2018 – 10th International Miniature Biennale, Gaude Mater, Częstochowa
2018 – 10th Polish Print Triennial in Katowice
2019 – 7th International Graphic Biennale in Guanlan, China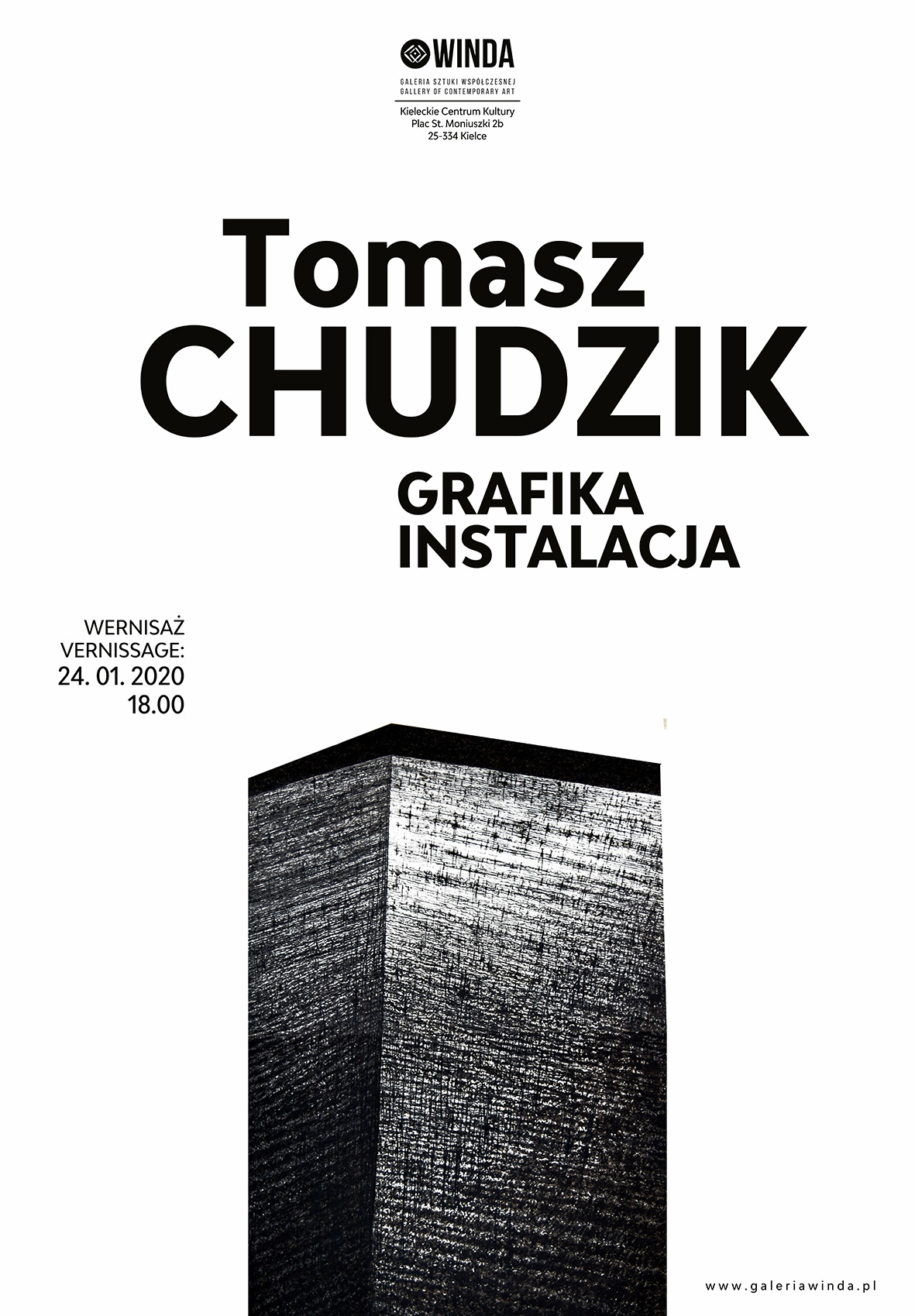 ---

return