Wystawy
Queens from May 30, 2019
We invite you to the vernissage of the exhibition "Queens" on May 30, 2019 at 18:00.
Queens – stage masters, the dream of little girls but also a challenge even for a big star. Playing an amazing, outstanding and complicated character is a task for a great actress. It is equally important to prepare a costume for her, which will reflect her features, emphasize her "royalty" and seriousness, reflect the era but also emphasize her beauty. We invite you to an exhibition that will remind the greatest queens of Polish theater, among them Helena Modrzejewska will lead the way: Cleopatra, Lady Macbeth, Queen Jadwiga, Maria Stuart, and Barbara Radziwiłłówna. But there will also be costumes in which the queens were played by Nina Andrycz or Hanna Skarżanka.
The exhibition will accompany the 21st Edition of Off Fashion 2019.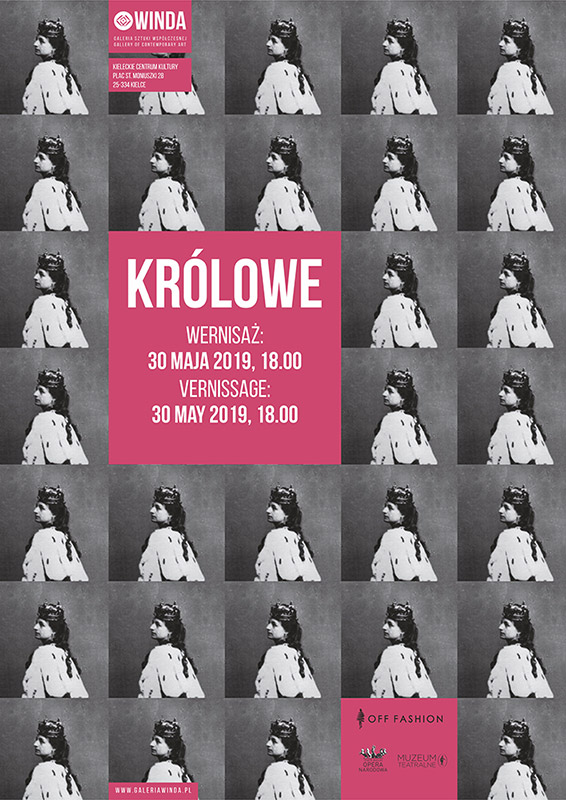 ---

return