Wystawy
Opening of photo exhibition by outstanding artist Jan Saudek Opening 10 June 2015, at 7.00 pm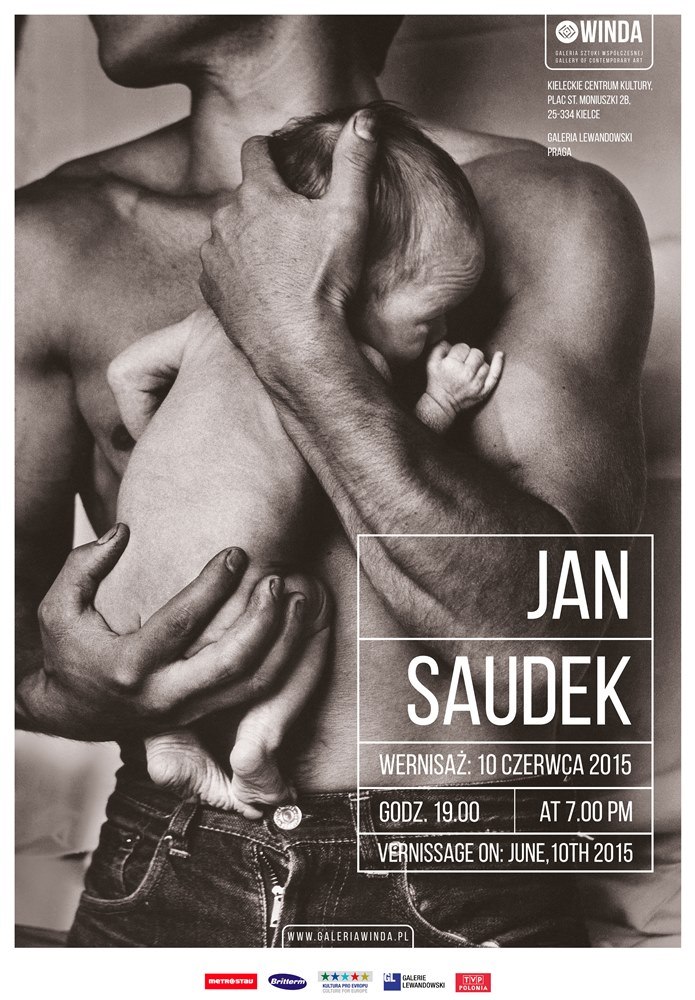 Jan Saudek
Czech photographer, painter and graphic artist, born in 1935. The man who captivated the world with his photographic, phantasmagorical sincerity.
John's father was a Jew, and therefore, the artist's family was persecuted by the Nazis. Saudek himself and his brother were kept in the children's concentration camp near the Polish border. His style was greatly influenced by the communist period of his youth, when Saudek developed his own dreams rather than photos reflecting reality. After the war, he worked as a print shop worker, and in 1969 he flied to the United States and speeded up his career of a photographer-artist.
In the 70s, he created some of his most famous works – using a shabby wall as a background, he had women posing, which did not fit at all to the present day canons of beauty. Most of them were either obese or cripple; while they were always mature ladies. Many voices claim that Saudek in his work reaches turpism, or even vulgarity. That is, however, a matter of individual interpretation. Another of his recognizable photographs are exaggerated portraits of pairs or "pregnancy" portraits.
Works of Saudek were mainly influenced by exhibition of Edward Steichen, 'The Family of Man'. Jan Saudek is currently the world's most recognized Czech photographer. In 1972 – as he writes – he found his Wall, having no idea how important and significant it will prove for him in the future. The artist also wrote the book 'Life, Love, Death & Other Such Trifles', published in 1991 in Amsterdam by Art Unlimited.
Wstęp na wystawę tylko dla osób dorosłych. Młodzież
Relation Exhibitions
---

return