Wystawy
Laloushka 15 November 2013 18:00 hours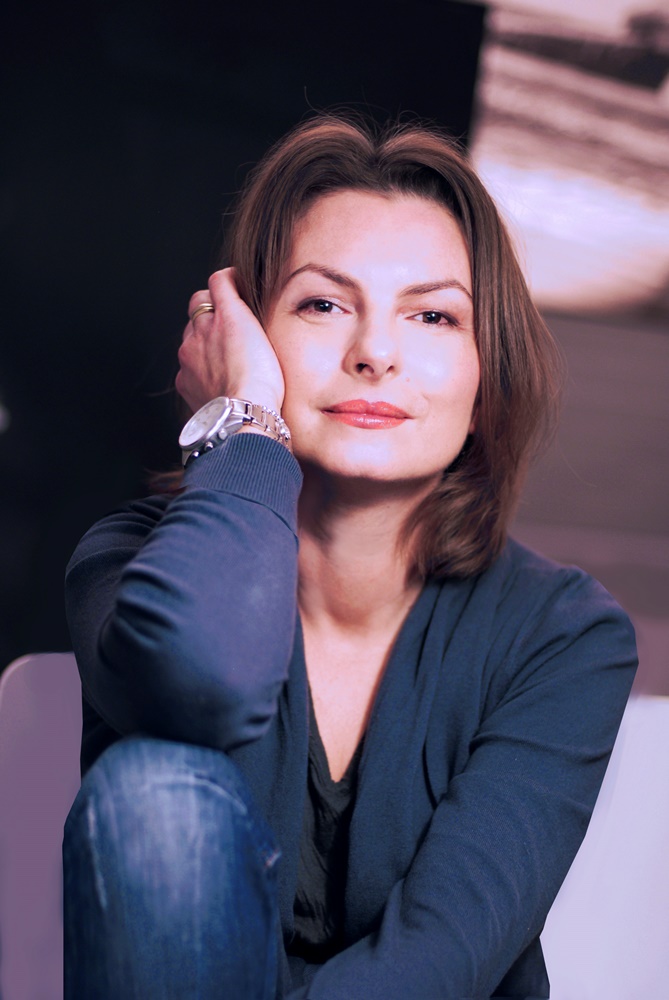 Laloushka
Exhibition Opening Day
15 November 2013 18:00 hours
As part of Off Fashion 14th Edition
The business named Laloushka was established in June 2010. Marta Hryniak both designs and makes most of dolls' extras and accessories.
Laloushka dolls are targeted at adults, collectors and fashionistas, but obviously kids are not indifferent to them, that's why a new Bambola doll line for children was introduced in November 2011. 
Dolls are always precisely made, often as single items. Each detail, piece of jewellery, sometimes a surprising accessory counts. Today, the great majority of the production are personalized dolls. They are build-to-order and portray specific persons. Thus, each doll is different, with it own style and character. They include individuals from the world of design and fashion, actors and celebrities.
Also, the company offers hand-made pendants in the form of mini-dolls and other accessories, like jewellery and keychains. Soon, a limited edition of clothing collection for kids will be put on the market.
Invited by the Kielce Culture Centre, Marta Hryniak will design a collection devoted to the most famous fashion stylings in the history of the cinema.
The Exhibition to be held … at the Lift Art Gallery will be entitled Fashion in the Cinema, the Greatest Creations. The Exhibition includes 20 dolls portraying great female actors in unforgettable outfits that have forever affected not only the cinema, but have also influenced on the history of fashion, and have become a reference and inspiration for fashionistas all over the world.
Relation Exhibitions
---

return